Sunday, November 18, 2018  3:00 PM
Sjolund Auditorium, North Medford High School
1900 Keene Way Drive, Medford, OR 97504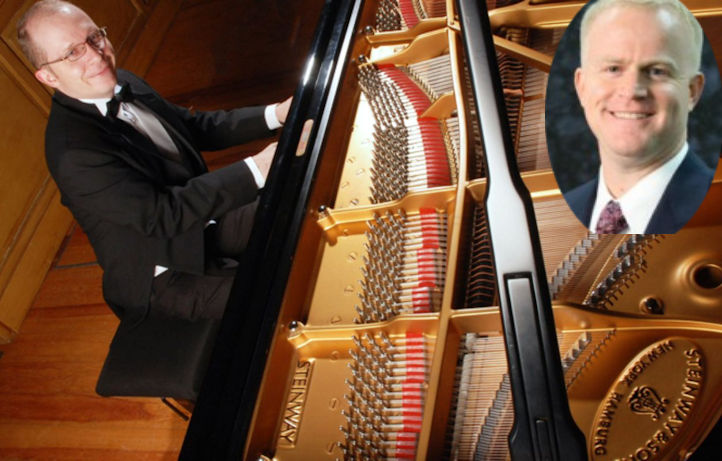 Renowned international concert pianist Dr. Alexander Tutunov and his special guest, classically trained pianist turned anesthesiologist, local resident Dr. Brian Hall,  will perform a great mix of beloved romantic music, such as Rachmaninoff's Piano Suite No. 2 and modern ragtime compositions like Bolcom's Garden of Eden Suite.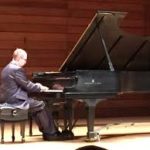 Alexander Tutunov is widely recognized as one of the most outstanding virtuosos of the former Soviet Union. First Prize winner of the Belarusian National Piano Competition and winner of the Russian National Piano Competition. Tutunov's playing was described by Soviet Culture, Moscow, as "exhilarating and inspired, and which demonstrated a unique talent". Dr. Tutunov maintains a busy performing schedule in Europe, China, Mexico, and the United States as a recitalist, soloist with orchestra, and on radio and television. Dr. Tutunov is also in demand as an adjudicator for piano competitions. Alexander Tutunov now lives in Ashland, where he is Professor of Piano and Artist in Residence at Southern Oregon University.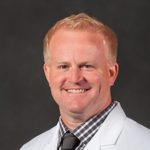 2015 Seattle International Piano Competition award winner Brian Hall lives in Medford, Oregon with his wife and five children. He has worked as an anesthesiologist in Medford for over thirteen years. In addition, he currently serves as the Chief of Staff at Asante Rogue Regional Medical Center. Before attending medical school at the University of Utah he completed a bachelors degree in piano performance at Brigham Young University, where he studied with Dr. Paul Pollei. Brian's wife Jill is also a musician, and music plays an important role in their home. He believes music is vitally important for developing children into well-rounded adults. Brian was blessed to find a new piano mentor in Dr. Alexander Tutunov. Alexander's incredible musical talents and great generosity were instrumental in Brian returning to the stage.